WHO ARE CHINA AIRPORT COMMUTER?
China airport commuter
China airport commuter provides professional luxury limousines, and chauffeur services to corporations, individual businesses, and leisure travelers in China and worldwide. We take care of every minute detail of our customers and aim to turn all the experiences into extraordinary.We now provide an unrivalled choice of services and destinations ranging from city transfers to reasonable price holiday car service operated from more than 200 airports and travel gateways in China.Much of our success over the years has been down to having a great team who are dedicated to providing our customers with great value airport transfers combined with unbeatable customer service.
Great sense of responsibility
Great sense of responsibility is at the forefront of our service. We serve customers from all over the world, and safety is our primary responsibility. Our team focuses on safety, punctuality, reliability, and comfort to offer you the best experience possible. We have an excellent team of chauffeurs at your disposal. Drivers have passed strict screening, and are certified through professional training. They possess excellent driving skills and experience and can communicate with passengers in English. Our team holds a limousine rental license and comprehensive insurance to protect our passengers.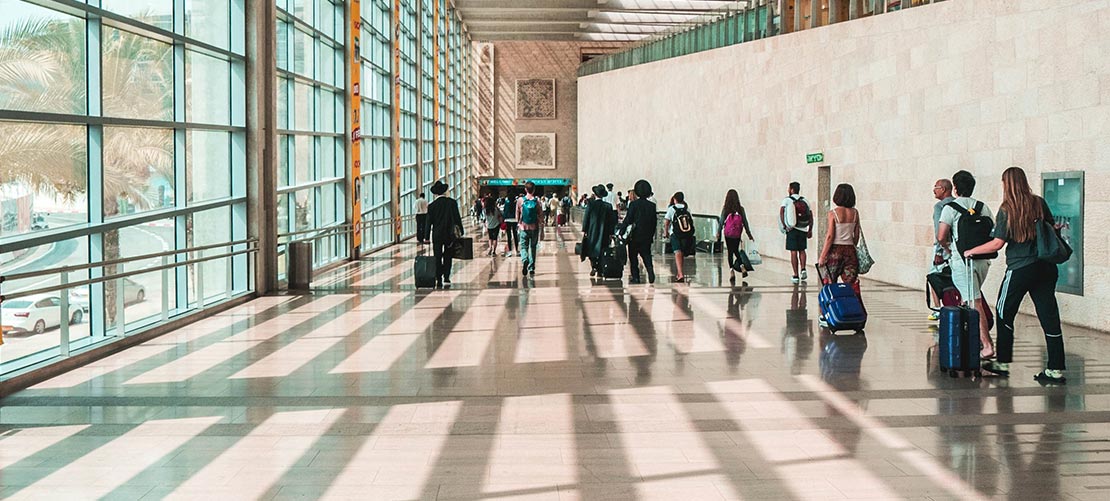 Perfect pick-up services
Perfect pick-up services from China Airport Commuter, We provides professional, luxury limousines, and chauffeurs service at all times of the day. Whether it is corporate private car, airport and hotel transfers, ravel sightseeing, event transfers, point-to-point transfers, hourly hire, cross-border transfers between China, Our honored guests can enjoy distinguished luxury services. We ensure that you arrive at your destination in time, allowing to enjoy the vacation optimally.
Our customer groups
Our customer groups come from all over the world business customers, tourism customers, we also signed the world's major areas of customers, aviation, Ocean freight field, Oil and gas field, automotive, energy storage battery field and so on.We also hope to cooperate with global travel agencies to become the best supplier. Not only in terms of car rental, we also offer English speaking guides.
Working with global travel agencies
Working with global travel agencies is also our expectation, we provide efficient, safe and comfortable service, you are also welcome to send us inquiries, we will provide preferential quotes and provide perfect service details, our cooperation will make your customers satisfied, travel in China will be pleasant and unforgettable.